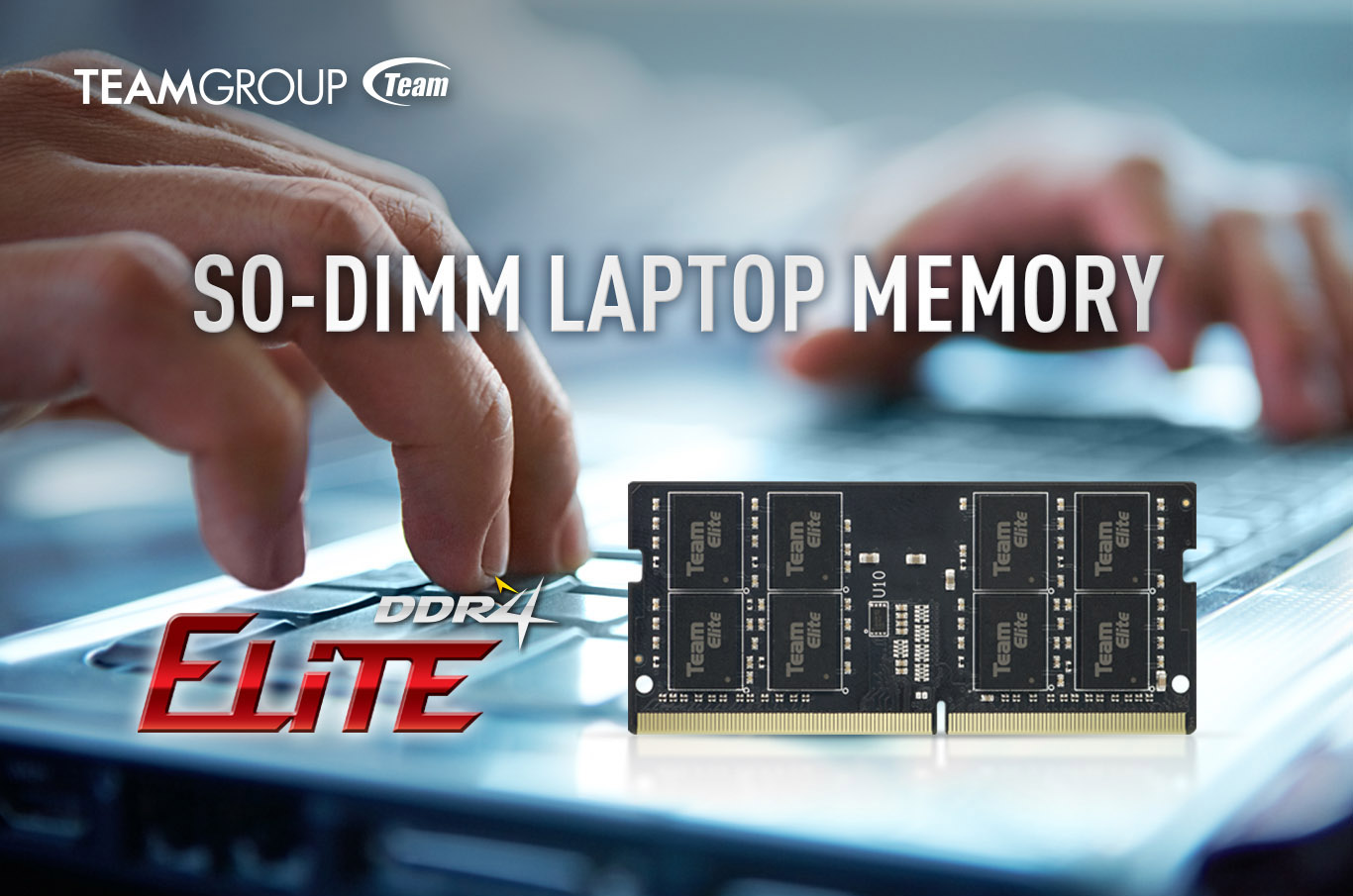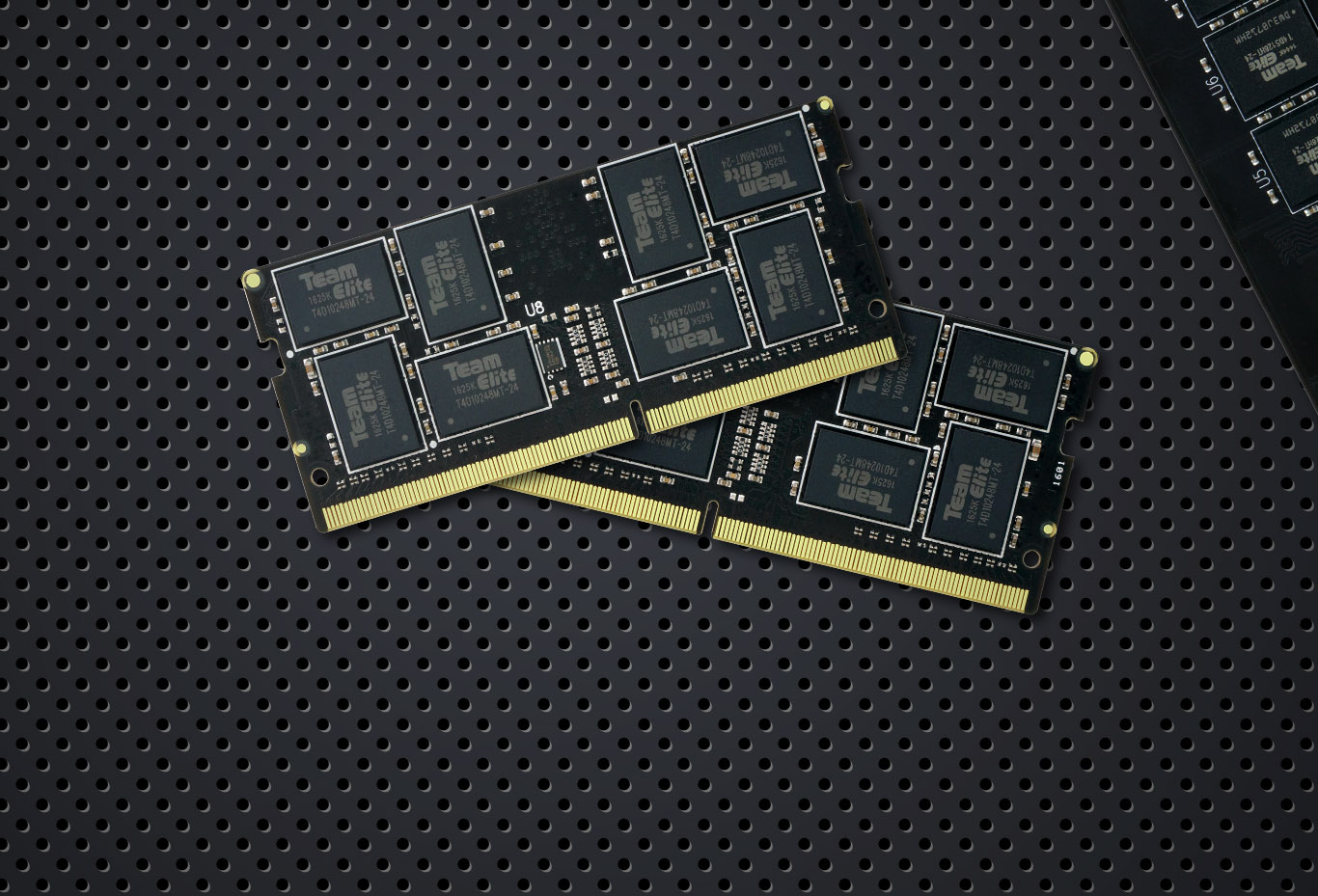 Fully Compliant With JEDEC Standards
TEAMGROUP ELITE SO-DIMM memory module is compliant with JEDEC international standards and the operating voltage is only 1.2v, which saves a lot of power consumption. It reduces the heat generated by the
product itself and also maintains the ambient temperature around the system.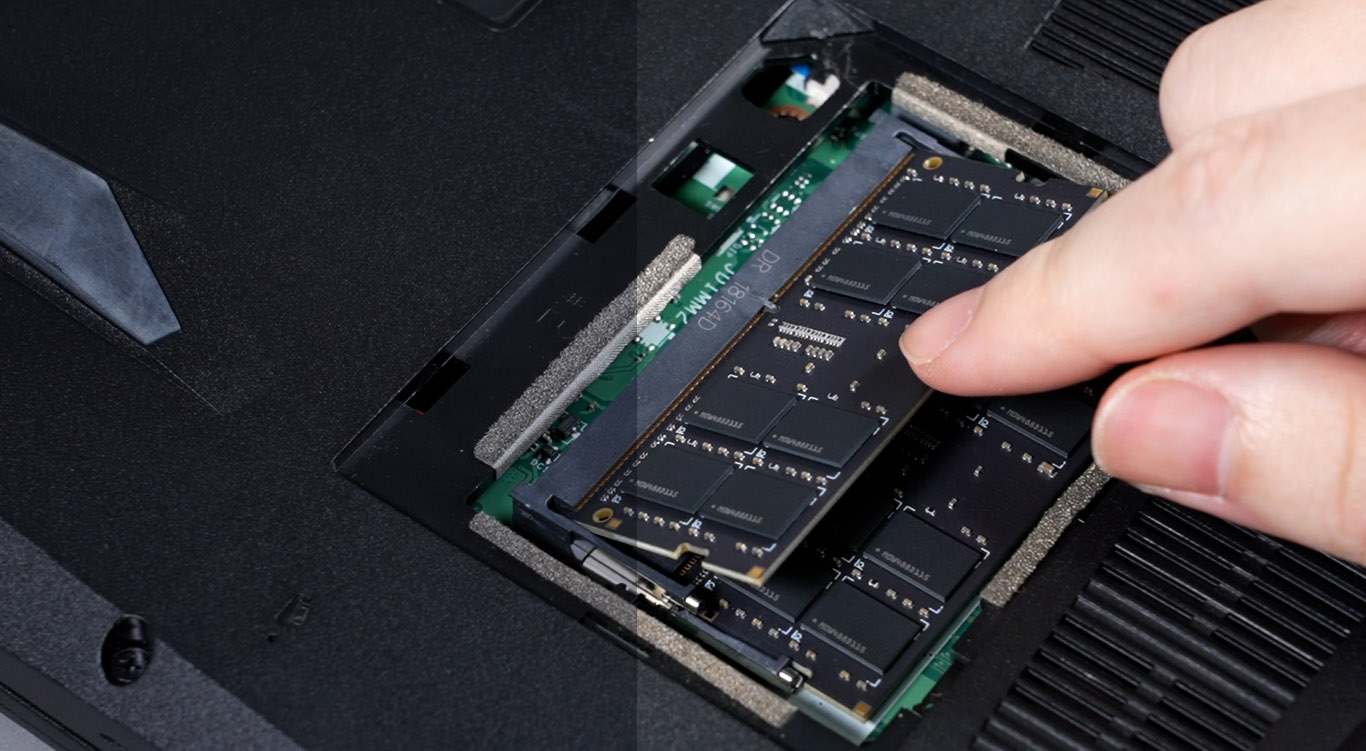 Outstanding performance, Stability and Compatibility
100% compatible with all major laptops on the market. High quality IC are selected for the outstanding performance, stability and compatibility, making it the best choice for laptop users to expand their capacity.